Should you wish to contact us via email, please click the following link, or complete the form below.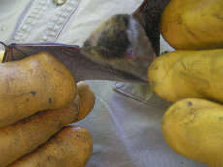 BAT CONTROL CONTACTS
CONTACT NUMBERS:
SOUTHWEST MICHIGAN: 877-782-6667

NORTHERN LOWER MICHIGAN: 989-348-2753

UPPER PENINSULA MICHIGAN: 989-390-5712
© Vamoose Varmint, LLC. All Rights Reserved. All images, text, graphics and materials are protected by U.S. and International copyright laws.