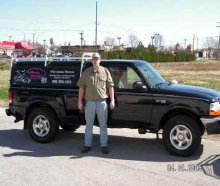 VaMoose Varmint is possessed and controlled privately. We specialize in bat control and removal of every last nuisance bat species from residential and commercialized places situated throughout all of Michigan.

Our Mission:
VaMoose Varmint is confided to supply higher-ranking Quality and Services that Consistently surpass our clients Expectation.
About Us
PRO BAT CONTROL PROFILE
Company Profile:
VaMoose Varmint is certified and amply insured.

VaMoose Varmint deliver Nationally Certified Wildlife Damage Professionals (CWDP), graduates of the National Wildlife Damage Management Academy. (NWDMA)

Nationally Certified Bat Exclusion Professionals (CBEP).

Michigan Animal Damage Control Association (MADCA) endorsed.

VaMoose Varmint employees attend education seminars annually to maintain updated on all recently or altered methods about trapping and exclusion method to offer our clients the most beneficial technology available.

Certified Master Trappers.

VaMoose Varmint technicians is existing members with the National Wildlife Control Operators Association (NWCOA) and the Michigan Animal Damage Control Association (MADCA).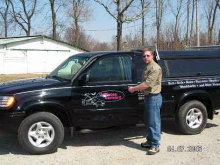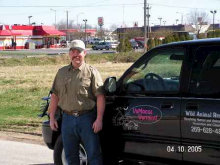 © Vamoose Varmint, LLC. All Rights Reserved. All images, text, graphics and materials are protected by U.S. and International copyright laws.