© Vamoose Varmint, LLC. All Rights Reserved. All images, text, graphics and materials are protected by U.S. and International copyright laws.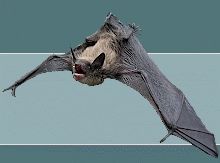 BAT CONTROL IONIA COUNTY, MI
VaMoose Varmint! provides Bat Control Services in Ionia County. We Service this county for bat control and bat problems in these cities: Belding, Ionia, Portland, Clarksville, Hubbardston, Lake Odessa, Lyons, Muir, Pewamo, Saranac. CALL NOW for an over the phone bat control advises on your bat problems.

InIonia County, bats in homes are as big of a problem as in many other states. This is not because they have abundant places to stay in their natural environment; it is because of the many homes that are in need of bat control maintenance that will have small openings. A bat species will capitalize on these many small problems in a structure causing a bat problem to come about.

Ionia County bat problems may be for a number of unique causes. This is because there are different kinds of bats that populate in the area. It is also merely because of the numerous homes that Ionia Countyís natural habitat has provided for bats through the years. Ionia Countyís land provides caves and mines for many bats and also trees with loose bark for them to live in. Depending on the bat control species is wherever they will create their roost and start a new bat problem. These bats are amazing creatures that are essential to the prosperity of the local habitat. Bats are actually one of the greatest beneficial creatures to any setting. Bats can be observed all across the Earth doing distinct things for the environment.
In Ionia County bat control there are nine different species of bats that call Ionia County home.

The largest bat that can be identified in Ionia County is the hoary bat that has a wing length of 15". The hoary bats reside in the trees and commonly are found by themselves.

At the time of the winter, some bats travel seeking for a warmer winter and back again to Ionia County after the cold. Remember not all bats will leave in the winter. several bats will stay in our homes and wait for springtime to come. The predominant Ionia County bat problem that demands bat control can be the little brown bat and even the big brown bat.

At Pro Bat Control Services, the bat control specialists of Ionia County we will decipher the concept of bat control by way of your eyes. We are certain our bat control methods are going to work on the bat problems.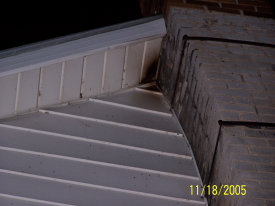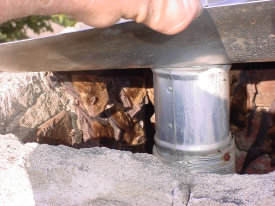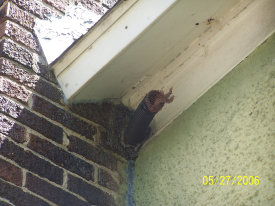 VaMoose Varmint:
877-782-6667