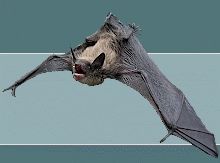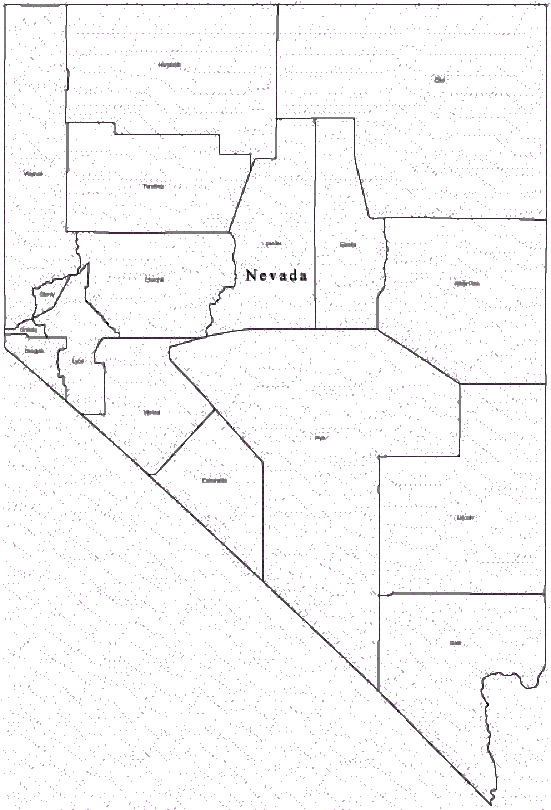 NEVADA BAT CONTROL, NEVADA BAT PROBLEM
Nevada Bat Control, Nevada Bat Problem
In Nevada bats have become almost part of the family. In the 1800ís mining in the state was one of the biggest business ever created. When these mines were abounded after the mining rush they became perfect locations for bats to live in. Currently there are twenty-three different bat control species documented in the state. Nevada bat control is more about protecting their environment than removing them from peopleís homes but bat control professionals are still needed for a bat problem in homes. Nevada has made this very important in the state and now nine of the twenty-three bat control species are protected throughout the state by the Nevada administrative code. The Truckee Meadows are home to thousands of bats and have let researchers get great insight on these winged creatures over the years. There is concern though in the state. Many mines have been closed off and caves have been also because they have been considered unsafe for humans. When this happens bats lose a place to live and they can no longer survive. Bats because of this will die in large numbers because bats are known to colonize and one of these caves can hold 1,000ís of bats. In Nevada bat problems these are the issues. Nevada though is one of the leaders in keeping their bats safe. Under the east McCarran Boulevard Bridge there are 80,000 bats that live under the bridge in the summer. Many places would try and get rid of these bats but in Nevada they understand the value of these creatures. Jennifer Newmark a biologist from the Nevada Natural Heritage Program might have put it best by saying ďitís estimated that the 80,000 bats roosting under the McCarran Bridge eat up to 75 metric tons of insects each summer.Ē She further goes on to say ďto help put that in perspective, thatís equivalent to about 55,000 large pizzas.Ē Iím not sure if a college football team could eat that much in that same time. The bats allow farmers and gardeners alike to not have to spend 1,000s of dollars on pesticides each year, keeping our food safe and free from pesticides. If these bats were to leave permanently our ecosystem would be thrown off balance. So every year in Nevada when the bats migrate to warmer weather they wait for their return each year. Knowing that if they do not return their environment is much worse off. Nevada bat control is different than other places but just as effective. In homes and structures throughout Nevada bat control specialist resolve can resolve a bat problem when needed. If you are looking for a Nevada Bat Control professional for a Nevada Bat Problem look towards these counties: Churchill county, Clark, Douglas county, Elko, Esmeralda county, Eureka, Humboldt, Lander county, Lincoln, Lyon, Mineral county, Nye, Pershing county, Storey, Washoe, White Pine county.
Select the county that most applies and call the nearest Nevada bat control expert for your Nevada bat problem.
Disclaimer: Our listings of Nevada bat problem and Nevada bat control services are offered by our listings as an open service. The presence or lack of presence on this listing does not imply as an endorsement by the owner of these referrals. VaMoose Varmint highly recommends that the property owners carefully examine any bat problem or bat control business before engaging in its services. We have provided information to assist you in finding a bat control, or bat problem service in your area.
© Vamoose Varmint, LLC. All Rights Reserved. All images, text, graphics and materials are protected by U.S. and International copyright laws.