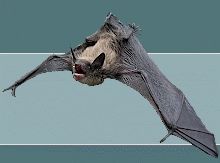 CONNECTICUT BAT CONTROL, CONNECTICUT BAT PROBLEM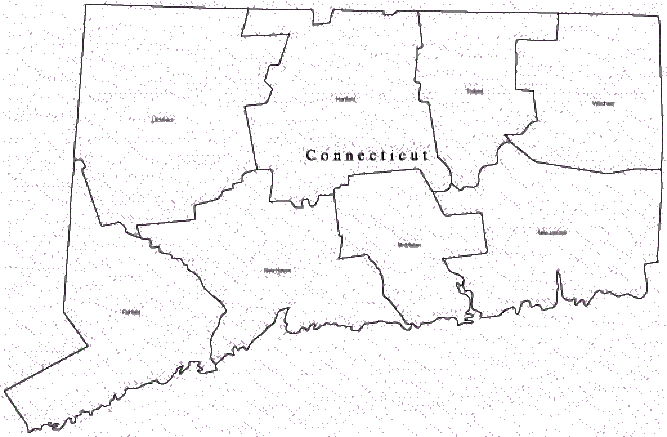 Connecticut Bat Control, Connecticut Bat Problem
Connecticut bat control can be an issue for some. But lately there has been a new type of Connecticut bat control that needs to be looked at in the state. Early last year it was found that White Nose Syndrome was found in the wild on bats in the state. This is devastating news to the population of bats in the area and on the environment. White nose syndrome was detected in Northern Litchfield Country on March 28, 2008. This does not lead to good news to the bat community and to preservationists throughout the state. White nose syndrome was originally found in New York caves before the winter of 2007. When the winter ended more than 8,000 bats had died. They expected over the winter of 2008-2009 to lose as many as 200,000 bats during the same time frame. Connecticut is very worried of a similar spreading of the disease. This would be a major blow to the local environment. Nobody is sure how the disease made it down from New York. This is another example on how connected the environment is without human hands. Unfortunately for the local bats this could be fatal in this instance. In New York the caves that were infected lost 90% of the bat population. White nose syndrome is labeled as such because of the white fungus that appears on the bats. This fungus is not known to be the primary cause of the disease or a secondary one. What is known is that the disease will spread from the nose to the back and then to the wings in the advance stages. This disease which is not known if it is a bacteria or a virus is a slow killer. It will not allow the bats to hibernate. They instead run through there stored foots quicker than they should. This means in the middle of winter they awake starving. They then leave their cave freezing and starving looking for food. They eventually will die because of these ails. Currently there is no information that says the fungus is harmful to humans. But if a bat is seen in distress, call the wildlife bat association. Do not handle yourself let a bat control expert for the bat problem take care of this for you. Bats are the number one natural controller of insects in the state. If a large numbers of bats where to die off in the next year the insect population may spike quickly. One single bat eats 3,000 insects per night. Connecticut Bat Control and Connecticut Bat Problem in these counties: Fairfield County, Hartford, Litchfield county, Middlesex, New Haven, New London, Tolland, and Windham county.
Select the county that most applies and call the nearest Connecticut bat control expert for your Connecticut bat problem.
Disclaimer: Our listings of Connecticut bat problem and Connecticut bat control services are offered by our listings as an open service. The presence or lack of presence on this listing does not imply as an endorsement by the owner of these referrals. VaMoose Varmint highly recommends that the property owners carefully examine any bat problem or bat control business before engaging in its services. We have provided information to assist you in finding a bat control, or bat problem service in your area.
© Vamoose Varmint, LLC. All Rights Reserved. All images, text, graphics and materials are protected by U.S. and International copyright laws.